Title Town Partners
3302 Alt 19 N, Suite B
Palm Harbor, FL 34683
Office: 727.341.9959
Fax: 727.682.0121
---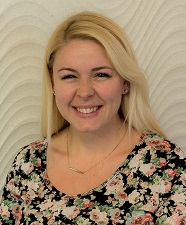 Sophia Arcese, Closing Manager / Florida Licensed Title Agent
Office: 727-341.9959 Ext. 101
Sophia is the closing administrator for Title Town.  She previously worked in the Mortgage, Banking and Title industries for over ten years. She and her husband and four children live in Pasco County and enjoy all that Florida has to offer. In her spare time Sophia likes to run  5k races and dabble in photography.
---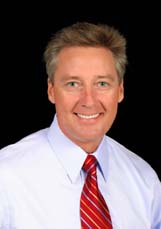 Robert Lipply, Owner / Manager
Direct: 727.459.7290
Bob Lipply is a licensed Closing Agent, Real Estate Broker and has a degree in Business Management. As the owner of Lipply Real Estate, he saw the need for a dedicated title company that would carry over the philosophy that Lipply Real Estate is founded on: the principle of caring about the needs of the customer first. In response to that need, Title Town Partners was formed. Bob is responsible for the overall company operations and management of Title Town Partners.
---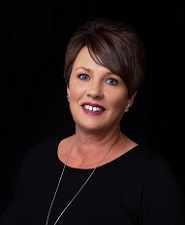 Gail Lane, Title Processor
Office: 727.341.9959 Ext, 101
Gail is a native Floridian. she has worked as an administrator for over 20 years. Her responsibilities include running the front office, greeting customers, processing files and managing the day to day operations. In her spare time, she enjoys creating floral arrangements for weddings and special events.
---
Katie Tavares, Processor / Post-Closer
Office: 727.341.9959 Ext, 103
Katie is a native Floridian, having lived in Pinellas County since she was about age 3. Her responsibilities include recording documents, requesting title policies, mailing of completed documents, and researching for satisfactions after the file closes and she is also learning the processing side of title work. In her free time, she goes hiking with her two boys and hangs out with her dog, Axel.
---
Sabrina Godwin, Closing Specialist
Office: 727.341.9959 Ext, 104
A Florida native, born in Clearwater, Sabrina is a lifelong resident of Pinellas County. She learned the aspects of the Title Insurance industry in the early 90's, where she started at a local Title Company for a national home builder.  Sabrina has a passion for the Title Insurance industry, with the desire to help people in their home buying or refinance experience.  Sabrina loves to spend time with her family and friends.