Title Town Partners
3302 Alt 19 N, Suite B
Palm Harbor, FL 34683
Office: 727.341.9959
Fax: 727.682.0121
Janet Webb, Processor/Closer
janet@titletownclosings.com
Office: 727.341.9959 Ext. 103
xxxxxx
---
Carolyn J. Kahrs, JD, Manager
ckahrs@titletownclosings.com
Office: 727.341.9959 Ext. 104
Attorney Carolyn J. Kahrs has over 28 years of title and real estate experience. She is a member of both the Florida and Connecticut bar associations. A graduate of the University of Connecticut, School of Law, Carolyn has worked in many areas of the law, including probate, bankruptcy, wills and estates, corporate, as well as her specialty, real estate law. Carolyn has held a Florida real estate broker's license since 2006. She is responsible for the overall company operations and management, compliance with industry and governmental regulations and laws, resolution of title issues and negotiation of short sales.
---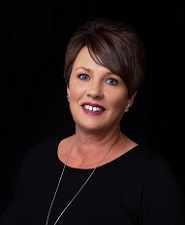 Gail Lane, Administrator
gaillane@titletownclosings.com
Office: 727.341.9959 Ext, 101
Gail is a native Floridian. she has worked as an administrator for over 20 years. Her responsibilities include running the front office, greeting customers, processing files and managing the day to day operations. In her spare time, she enjoys creating floral arrangements for weddings and special events.
---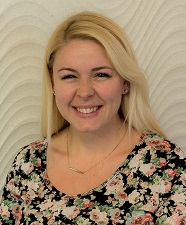 Sophia Arcese, Post Closing Administrator
sophia@titletownclosings.com
Office: 727-341.9959 Ext. 101
Sophia is the closing administrator for Title Town.  She previous worked in the Mortgage, Banking and Title industries for over ten years. She and her husband and four children live in Pasco County and enjoy all the Florida has to offer. In her spare time Sophia likes to run  5k races and dabble in photography.
---