Title Town Partners
3302 Alt 19 N, Suite B
Palm Harbor, FL 34683
Office: 727.341.9959
Fax: 727.682.0121
---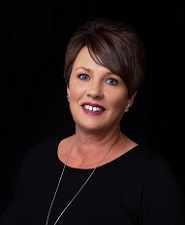 Gail Lane, Administrator
Office: 727.341.9959 Ext, 101
Gail is a native Floridian. she has worked as an administrator for over 20 years. Her responsibilities include running the front office, greeting customers, processing files and managing the day to day operations. In her spare time, she enjoys creating floral arrangements for weddings and special events.
---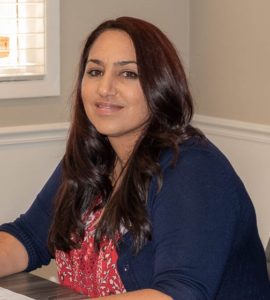 Christina Gialousakis, Licensed Title Agent
Office: 727.341.9959 Ext, 104
Christina was born and raised in the Tampa Bay area. She has been in the title insurance business for 15 years. Christina is known for her vast knowledge in the title industry. Her problem-solving abilities will make sure that your transaction gets to the closing table. In her spare time she enjoys spending time with family and her two dogs.
---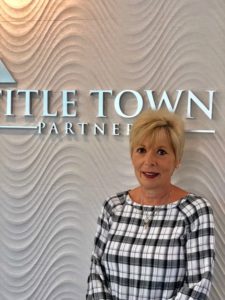 Sherrie Lipply, Title Processor
Office: 727.341.9959 Ext, 103
Sherrie Lipply was born and raised in Ohio and moved to Florida in 2019. Sherrie graduated from Youngstown State University with a major in Education and minor in Biology. Sherrie also attended CCBC to become an EMT. Sherrie started her career in hospitality management through college and went on to become a teacher, a MA, EMT, and former recording secretary. After her retirement from fire fighting Sherrie resides in Pinellas County, FL. as a Title Processor for Title Town Partners. Sherrie is a proud Mother of a Son and Daughter and 3 Grandchildren. On the weekends Sherrie enjoys spending time with her Family and watching her favorite football team, the Pittsburgh Steelers.
---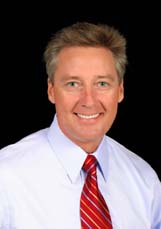 Robert Lipply, Owner / Manager
Direct: 727.459.7290
Bob Lipply is a licensed Closing Agent, Real Estate Broker and has a degree in Business Management. As the owner of Lipply Real Estate, he saw the need for a dedicated title company that would carry over the philosophy that Lipply Real Estate is founded on: the principle of caring about the needs of the customer first. In response to that need, Title Town Partners was formed. Bob is responsible for the overall company operations and management of Title Town Partners.